The Right System for You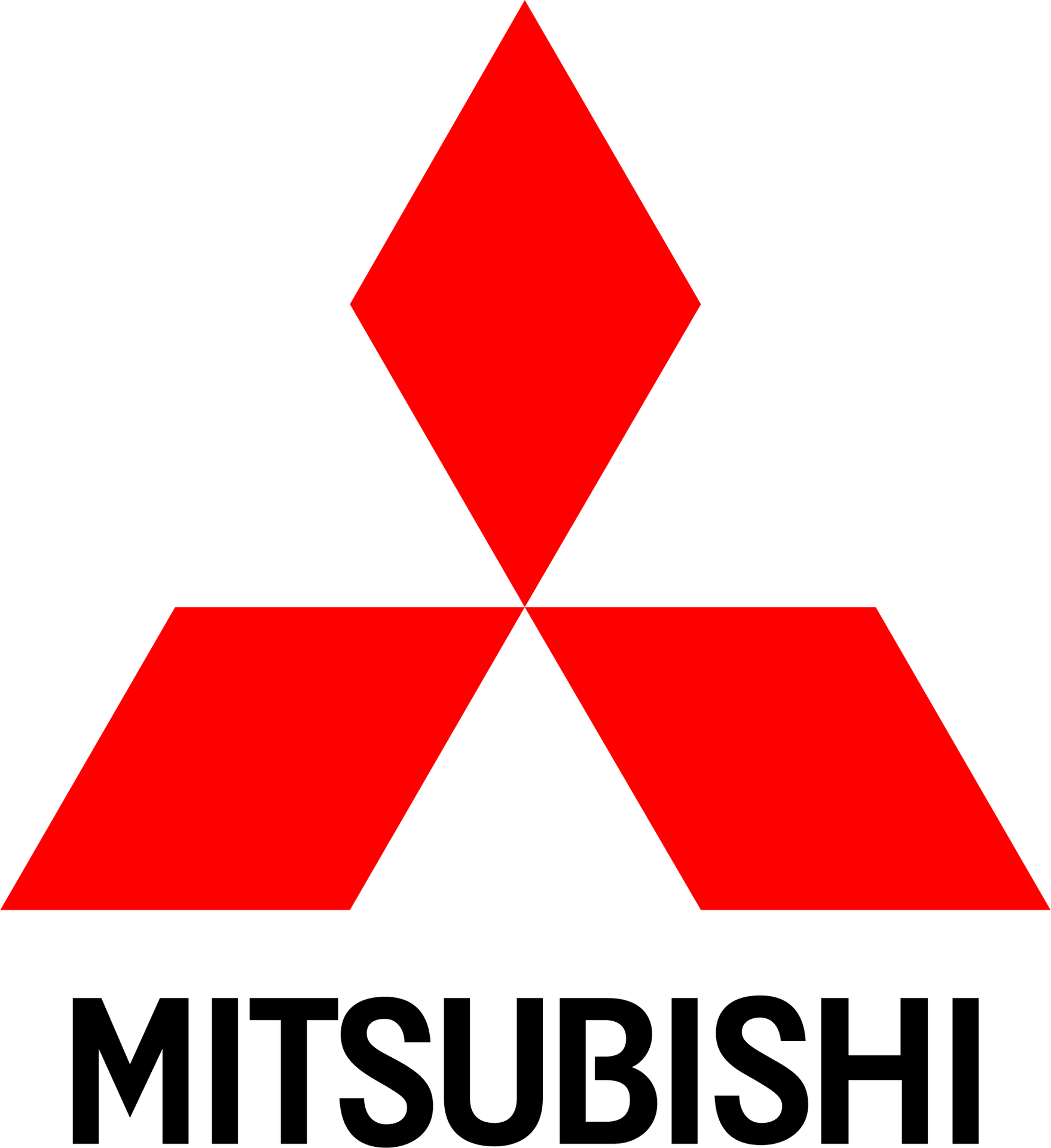 Whether you have a single uncomfortable room, you're renovating your entire house, or you're building a home from scratch, Mitsubishi Electric has a Zoned Comfort Solution™ that fits your unique needs. Because our systems focus on individual living spaces rather than treating every room the same, it's more customizable, more energy efficient and easier to install.
Our commitment to empower homeowners to create their own customized comfort is fueled by continual innovation and refinement. Here are some of the technologies that help cool and heat your home more efficiently and effectively.
Technology
Hot-start
The indoor unit's fan only blows air when the coil has warmed to the desired temperature. An energy-saving measure, it also prevents drafts of cold air at start-up.
3D i-see Sensor™
This sensor scans the room and adjusts temperature and airflow automatically. Maintain consistent comfort by eliminating cold and hot spots.
H2i® Technology
Hyper-Heating INVERTER (H2i) technology is designed to provide comfortable indoor temperatures in extreme cold-climate conditions (as low as -13° F) while saving energy and money.
Zone Control
Why cool or heat rooms you don't use? Why sweat or shiver in those you do? Zone control allows you to optimize the temperature of any space with an indoor unit to save energy and reduce costs. Create your own perfect comfort zones!
Quiet Operation
Indoor units run quiet as a whisper and outdoor units run quieter than a refrigerator. You have to hear it (or not) to believe it!
Enhanced Filtration Systems
Washable filters last up to 10 years and remove pollen, dust, dander and other allergens that reduce indoor air quality. Each room has its own filter to ensure pristine air.
Zoned Comfort Solutions™
Mitsubishi Electric brings unmatched energy efficiency, performance and control to home cooling and heating. It's never been easier to keep everyone in your house comfortable, without spending a fortune on your energy bills.